750GPH Automatic Bilge Pump For Boat
STARFLO 750GPH automatic bilge pump with float switch, it not required any float switch when use. Also the pump turns on when water level rise & shuts off when is removed.
The bilge pump typically used in boat hulls / bilges, bait tanks, ponds, pools, spas and other applications where you have to remove water from.
Note: These pumps are designed for intermittent use only, NOT designed for continuous use
Note: Bilge and aerator pumps must be lower than the source of water for priming

TECHNICAL DATA FOR BILGE PUMP

THE DIMENSION FOR 750GPH BILGE PUMP

COMPOSITION DETAILS FOR THE PUMP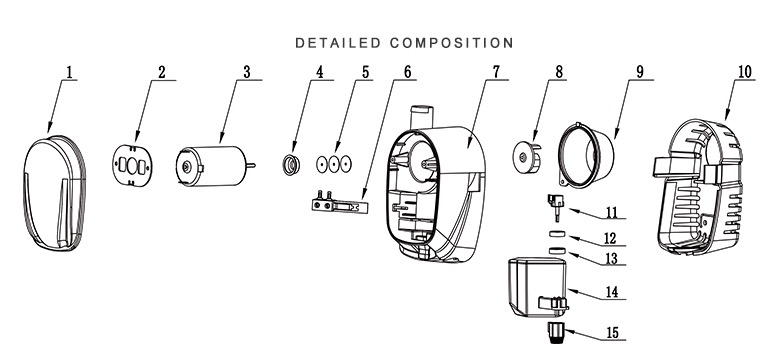 Sample order is very welcome to have a test, if need more technical specification, pls send email to us !