5 Gallon Bottled Drinking Water Hand Pump Dispenser
PRODUCT DESCRIPTION
Bottled Water System 2000 Series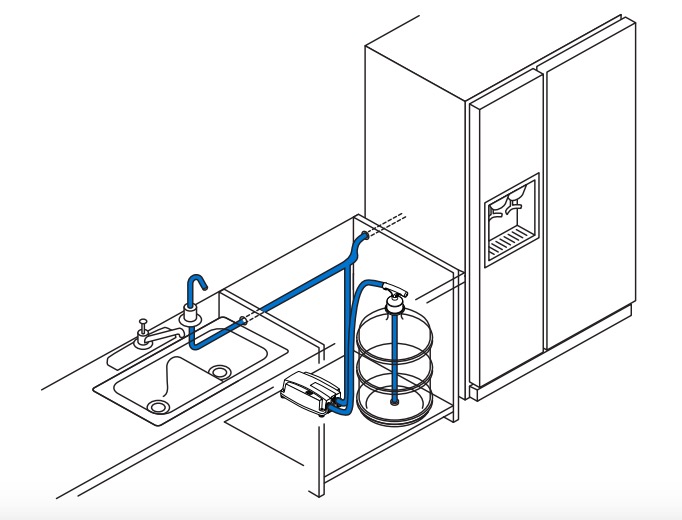 HOW THE SYSTEM WORKS
The 2000 Series Bottled Water System by STARFLO is designed to pump purified water from commercially available 5 gallon purified water bottles.The system will deliver the water under pressure to an individual drinking water faucet, the water inlet of a refrigerator for icemaker and chilled drinking water tap, to a faucet in portable sink and to certain personal use and commercial use coffee / tea brewers / espresso machines.
When the suction wand is inserted into the standard 5 gallon bottle, it will activate the float switch on the end of the end of the wand and turn on the pump. This same float switch shuts off the system when the bottle is empty. The wand has built in back-flow preventor valve that prevents water in the system from flowing back into the bottle, or spilling while changing bottles.
The heart of the system is the main module that automatically fills an appliance or dispenser water through a faucet when there is demand.
The system is equipped with and automatic themal cut-off device for additional protection.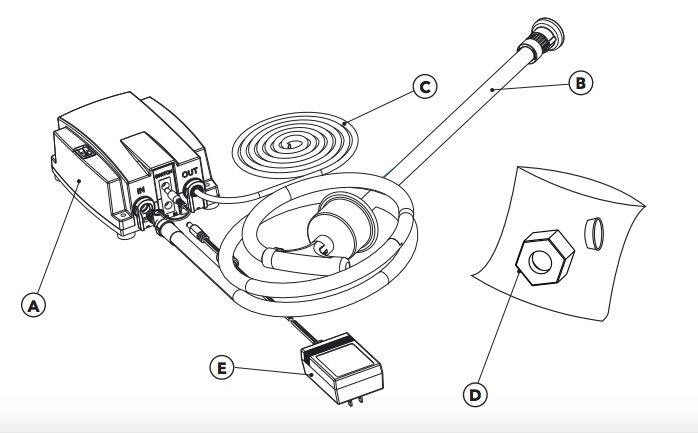 TECHNICAL DATA
Model: BW2000A
Voltage: 230V AC
Current:0.25 Amps
Maximum Flow: 3.81 LPM
Maximum Pressure: 40PSI
FEATURES
Illuminated On/Off Switch

Provides clear visibility in dark cabinets or hard to reach places

Long Life Motor

Ensures years of reliable operation.

Flojet Diaphragm Pump

Provides dependable run dry capabilities, extending the life of the pump.

Quick Disconnect Ports

Allows for easy wand replacement in seconds.

Quiet Operation

Equipped with noise dampening rubber feet to minimize noise pollution.

Thermal Protection

Prevents overheating, protecting the pump and control box from damage.
PLUMBING INSTALLATION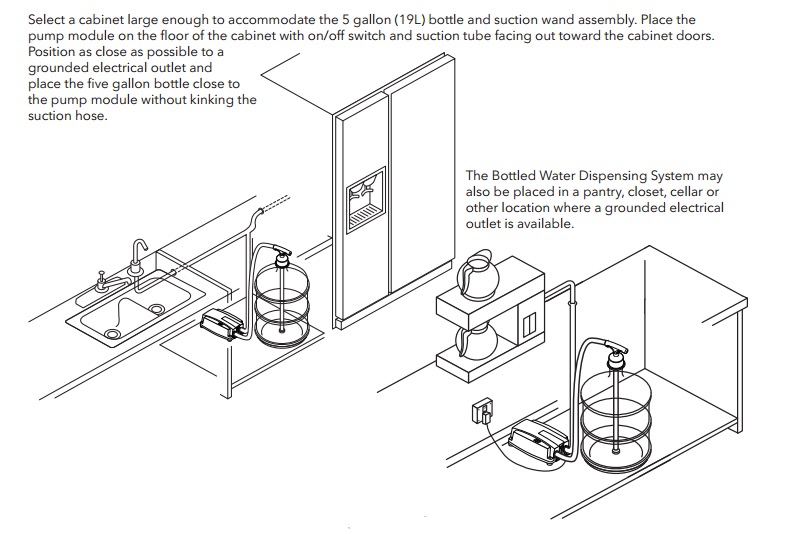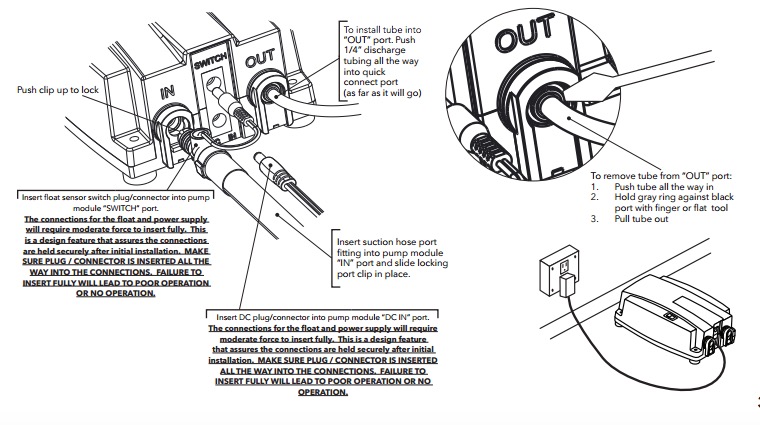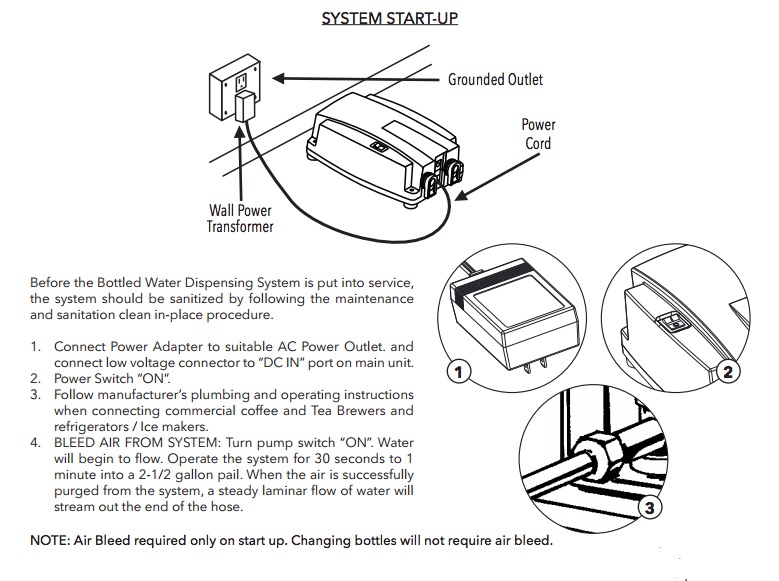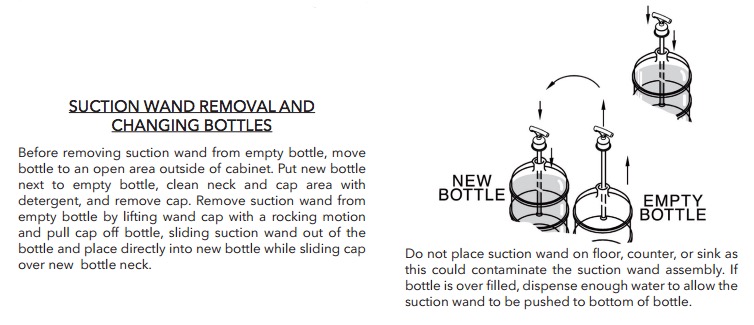 Sample order is very welcome to have a test, if need more technical specification, pls send email to us !